Our team of valve technicians is well trained in servo valve operation theory and functionality. Performing thousands of servo refurbishments every year, we are able to efficiently and accurately restore your units back to OEM specification.
Our goal is to recondition your valves and to use the pre-test findings to provide insight into your complete control system condition. Servo valve failure can often be the result of contamination, particulates, and degradation by-products in your hydraulic fluid.
To insure servo valve performance, United Servo Recommends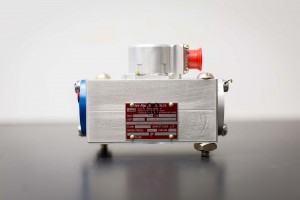 Routine refurbishment of your nozzle/flapper type servo valves every 18-24 months
Routine refurbishment of your jet pipe system servo valves every 18-24 months
Investment in spare units
Relentless Fluid Maintenance
Why partner with us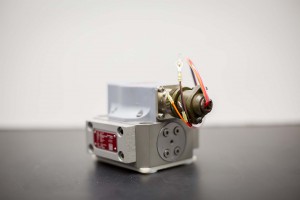 2-year Warranty on all repairs and new valves from the date of installation
Dynamic testing up to 2000 psi & Ultrasonic cleaning
VITON® Seals replaced as part of every repair
Buy-back and Exchange Program
Stock supplier of new and refurbished valves and valve parts
24-48 Expedite Repairs available
Detailed test reports provided with the shipment of every valve
Internal leakage held to at or below OEM Specifications
Proper null bias setting guaranteed
Test stand video and photos available upon request
Servo Valve Resource Center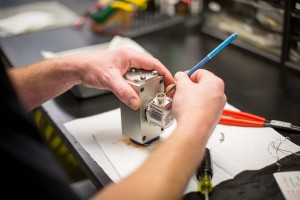 We encourage you to visit our Resource Center for more information about servo valve design and the impact of contamination.
Servo Valve 101: Theory & Performance
Photos of internal component damage
Servo Valve Component Overview
United Servo Repair Stage Overview