General Electric Steam Turbine EHC Maintenance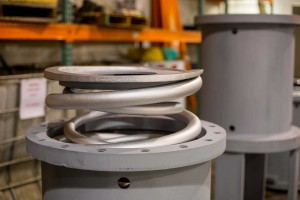 Complete Control Valve Actuator Assembly Components Serviced
Hydraulic Actuator (Miller, TJ, Rexroth, Parker, Parker 2H Specials) Main Control Valve | Main Stop Valve | Intercept Valve | Reheat Stop Valve | Admission Control Valve | Admission Stop Valve
Disc Dump & Relay Dump Valve
Servo Valve
GE Shut off Valve
Fast-acting/Test Solenoid Valve
Trip Valve
Spring Can Assembly
Boiler Feed Pump System Control Valve Actuator Main Operating Cylinder | High Pressure Stop Valve | Low Pressure Stop Valve
*Typical of GE D-11 and GE Large Frame Steam Turbines.
Siemens | Westinghouse Steam Turbine EHC Maintenance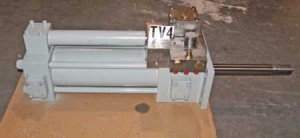 Complete Control Valve Actuator Assembly Components Serviced
Governor Valve Actuator
Throttle Valve Actuator
Reheat Valve Actuator
Intercept Valve Actuator
R2V Denison Dump Valve
Test Solenoid Valve
3″ Dump Valve Assembly
Manifold (Supply Block & Check Valves)
Servo Valve

Other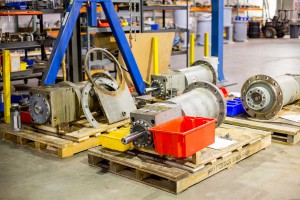 United Servo Hydraulics has decades of experience in the repair and testing of a wide range of control valve actuator assemblies such as Alstom, Toshiba, Mitsubishi, and Allis Chalmers.
Tell us more about your project. Here is what we need to know:
Turbine Control System OEM
Turbine Type (Steam, Combustion)
Actuator Manufacturer, part numbers, or schematics
Assembly or EHC component needing servicing
Speak with our technical team and provide overview of issues or preventative maintenance needs.
Receive budget proposal and project plans from a designated Account Manager.